Shiba Inu is one of the highest-performing crypto assets in the field this year. While it is not up to par with Bitcoin and Ethereum in terms of price, it has quickly become one of the most popular cryptocurrencies and most adopted worldwide.
Entering 2023, the popularity of Shiba Inu will likely grow even more. For those new to the token, here's everything you need to know about SHIB in 2023.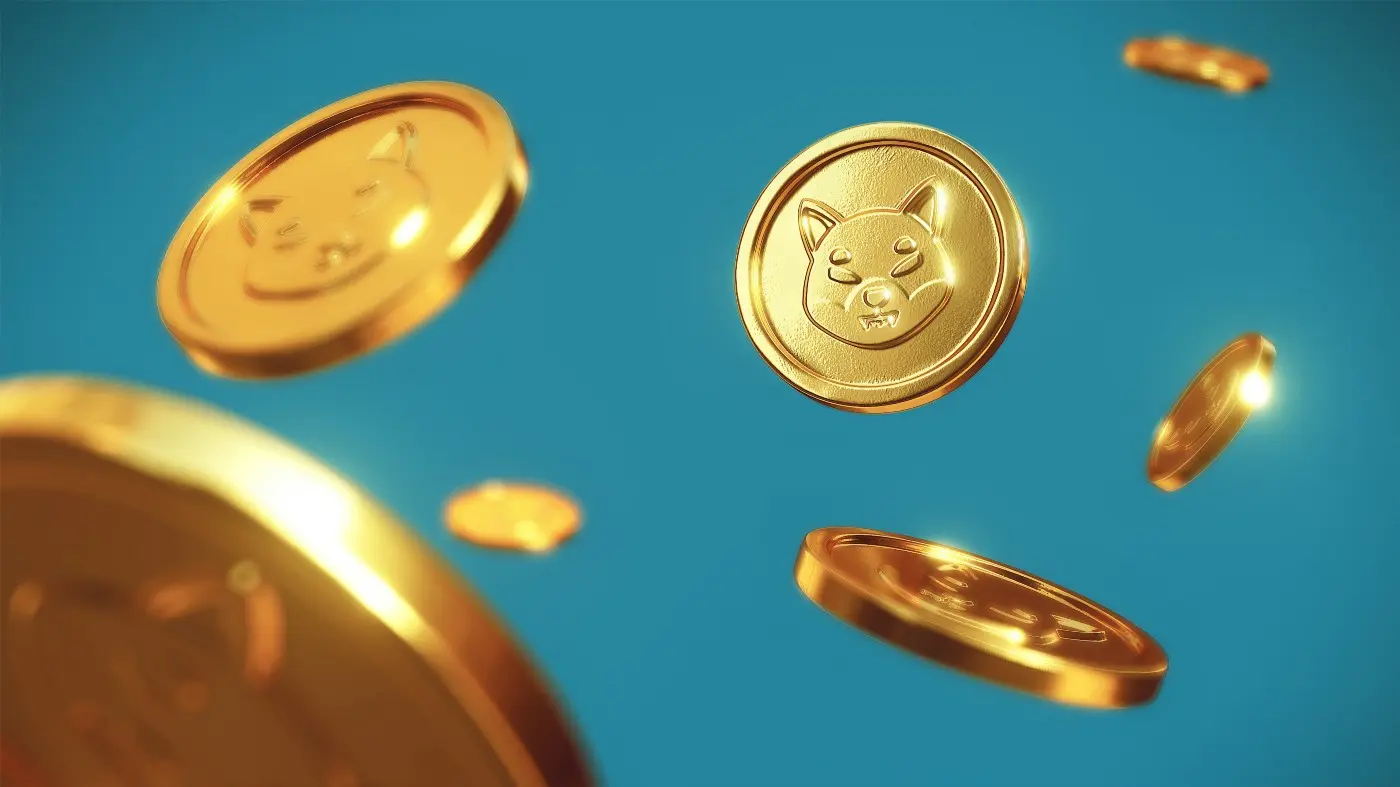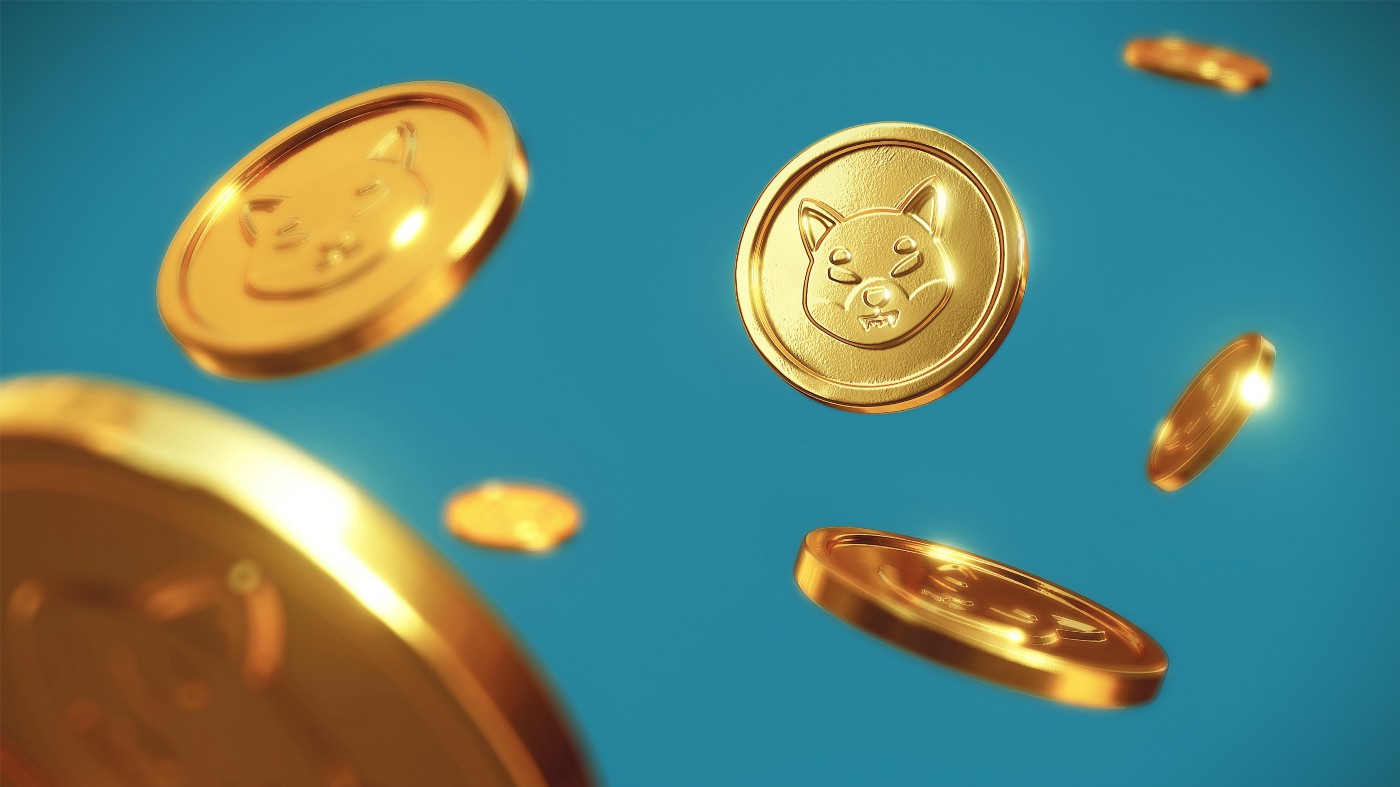 1. Shiba Inu is a Token, not a Coin
We noted this at the beginning of this year, however for those new to Shiba Inu, SHIB is a token, not a coin. The difference between a 'coin' and a 'token' is that coins operate on their own in-house blockchain network. For example Bitcoin, Ethereum and Dogecoin run on their own respective blockchains and are therefore called 'coins'.
Opposingly, tokens are created on top of existing blockchains and don't have their own in-house blockchain network. Shiba Inu is built on the Ethereum Network alongside ETH and other tokens.
2. Updates at the end of 2022
Shiba Inu had major updates in 2022, including the launch of its mobile game, Shiba Eternity. The Shibarium Layer 2 update is still slated to release before the end of the year, but there's also a chance it may be delayed until the beginning of 2023. This update is a big one for the SHIB token, as it could lower gas fees considerably. In addition, Shibarium might also integrate an in-built 'burn' mechanism that could remove tokens from circulation.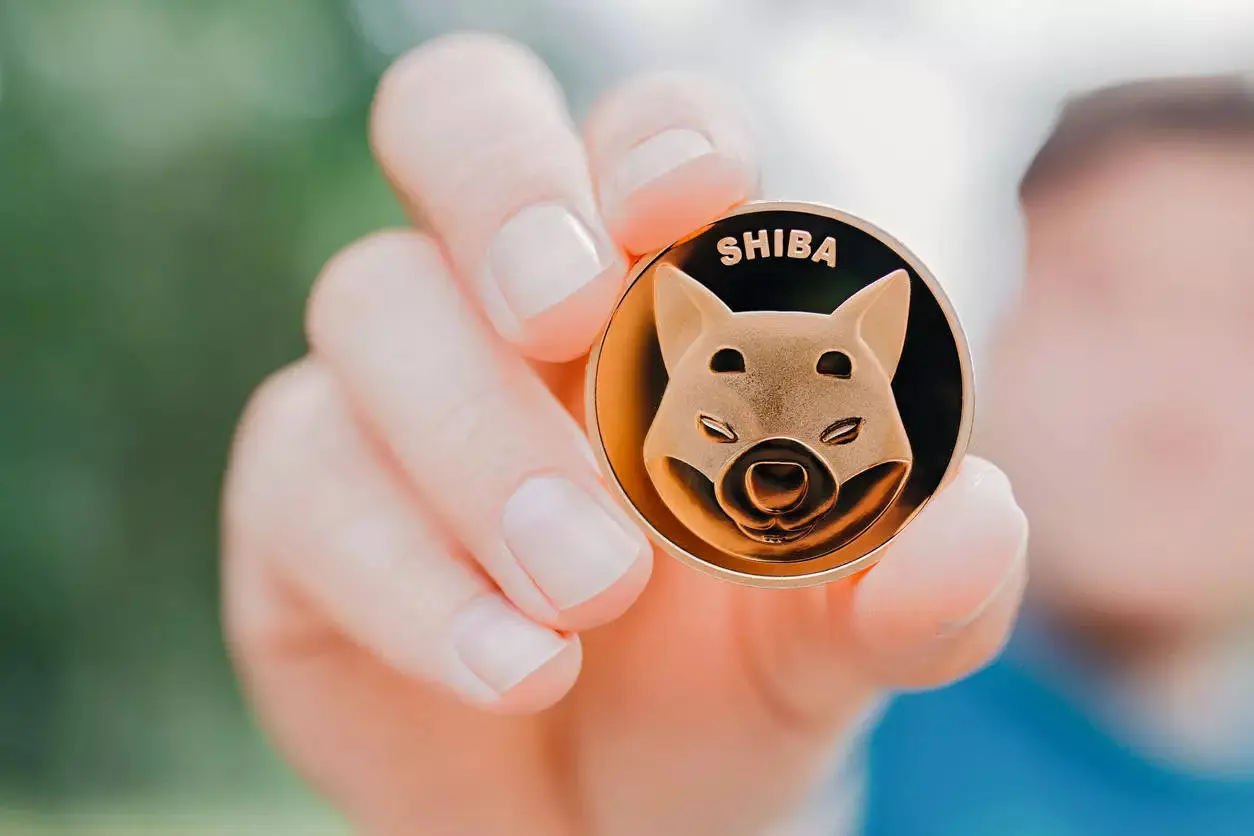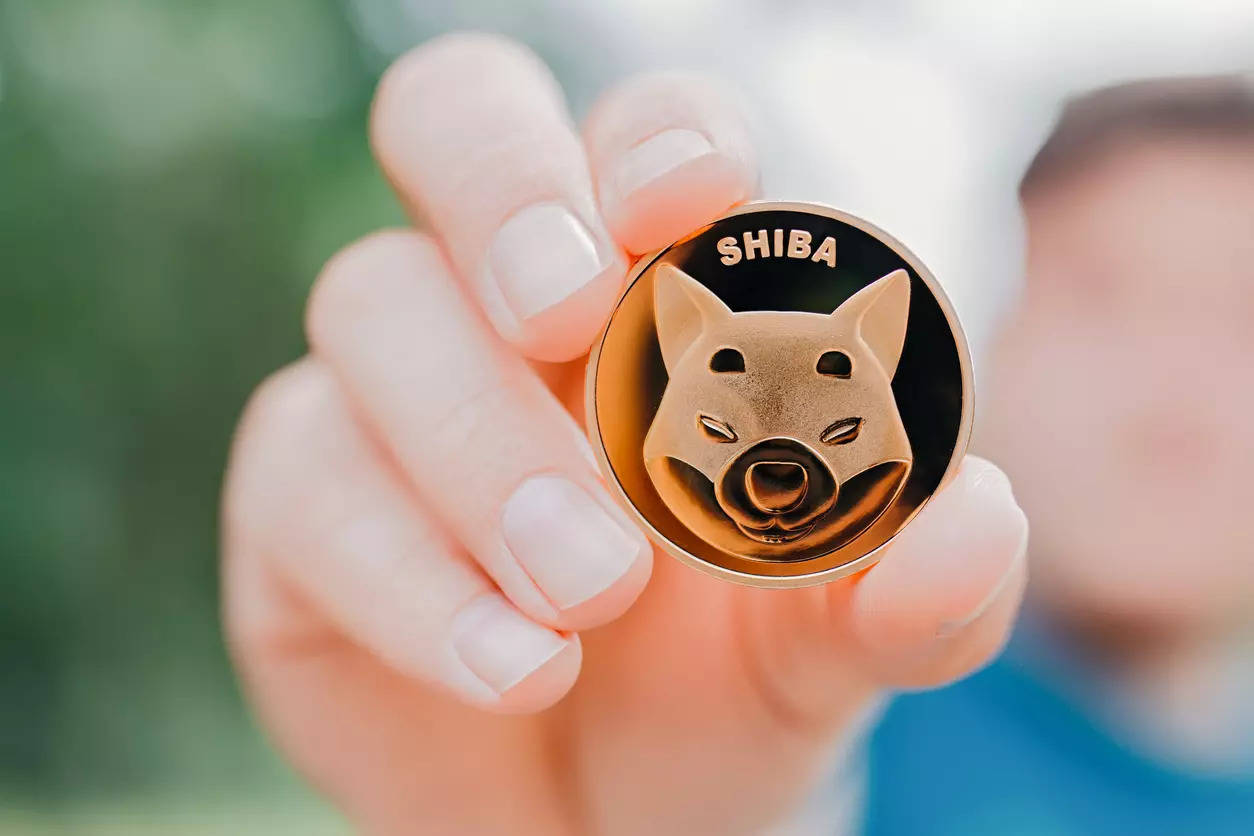 3. How Much is the Token worth?
Presently, SHIB is trading at $0.00001013. Its circulating supply sits at 549,063.28B SHIB, and the token's market cap is $5,562,709,562.
4. SHIB Burning in 2022
in 2022, as of October 11, Shiba Inu has set a record-breaking burn streak by burning billions. Over 64 billion SHIB has been burned in 2022, according to the Shibburn portal. 64 billion SHIB is worth around $650,000.
5. What Does the Future Look Like for Shiba Inu's Token?
Shiba Inu developers haven't revealed too much for SHIB token updates in 2023. In terms of predictions, holders expect SHIB to continue rebounding after the Spring 2022 crash. However, without updates about the token in 2023 outside of the Shibarium Network, it is hard to solidify a forecast for the token over the next few years. However, SHIB will continue to grow in popularity and likely drive the token forward.
Credit: Source link