Shiba Inu's Shiba Eternity game was released last Wednesday on both the Google Playstore and iPhone's App Store. The game surpassed 100,000 downloads on the Google Playstore with 4.6-star ratings out of 5. However, the game received criticisms from many investors claiming it does little to nothing to help SHIB scale up in price.
Mobile video games and performance in the indices are two different things and don't intersect with each other.
Also Read: Shiba Inu: Will Shibarium Burn 100 Trillion Tokens? Shytoshi Responds
Shiba Inu has declined nearly 17% in price since the day Shiba Eternity was released worldwide. The game failed to generate the required hype and users took to Twitter complaining that the gameplay is tough.
In addition, the game tutorial/guide is being released after users downloaded and played Shiba Eternity.
Users are seemingly more inclined towards the Shibarium layer-2 network's release than the Shiba Eternity mobile game. A quick view under the lead developer of ShibaSwap, Shytoshi Kusama's Twitter posts suggests that investors are keen on the Shibarium documentation's release.
investors are not impressed with the game as it does nothing to help Shiba Inu scale up in price. They believe that Shibarium is the only development that could sustainably scale SHIB's price in the indices.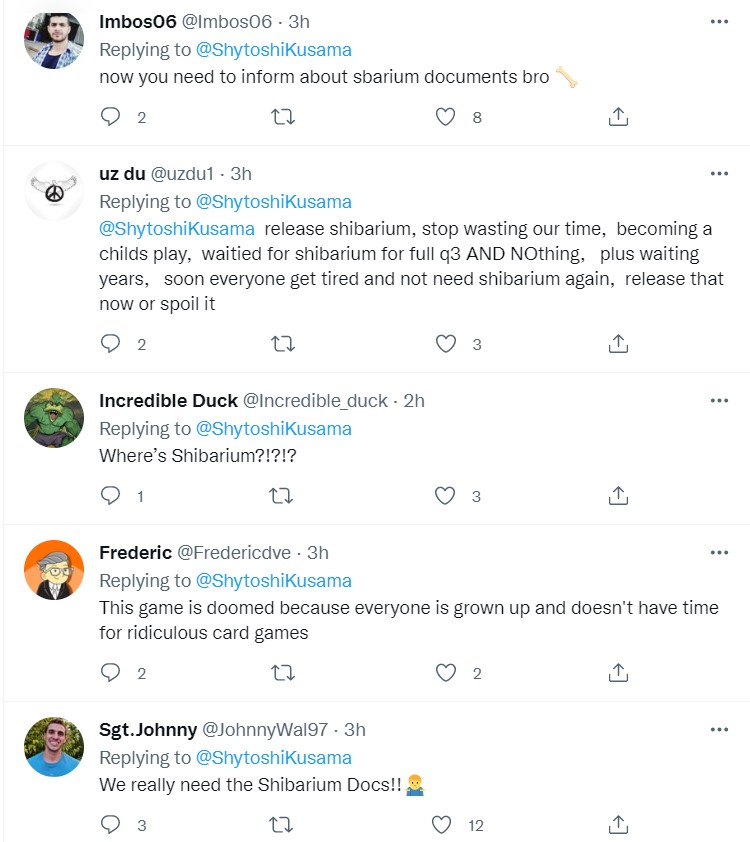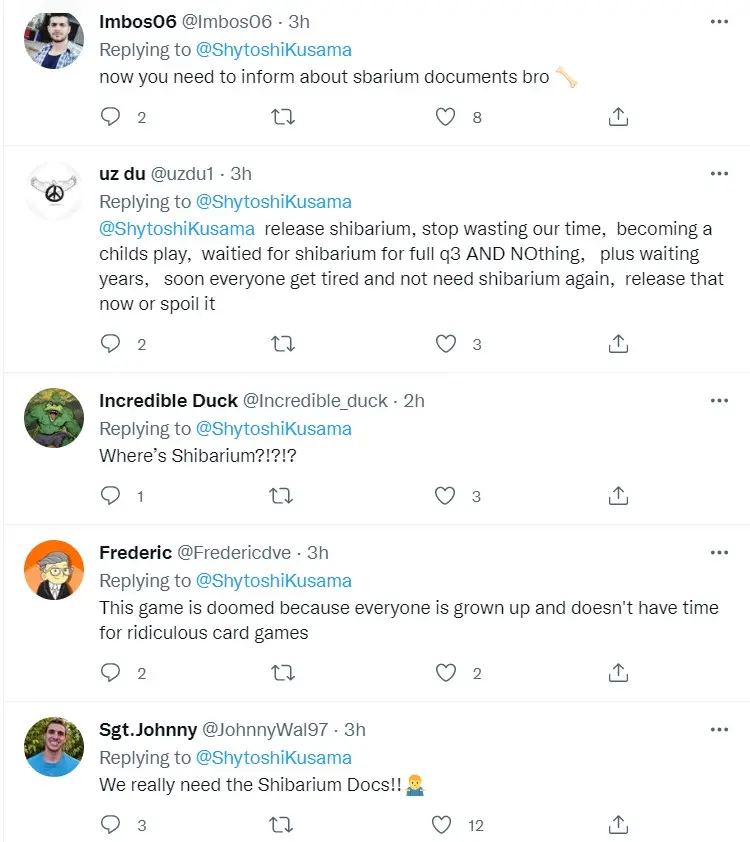 Shiba Inu: Why Investors Prefer Shibarium Than Shiba Eternity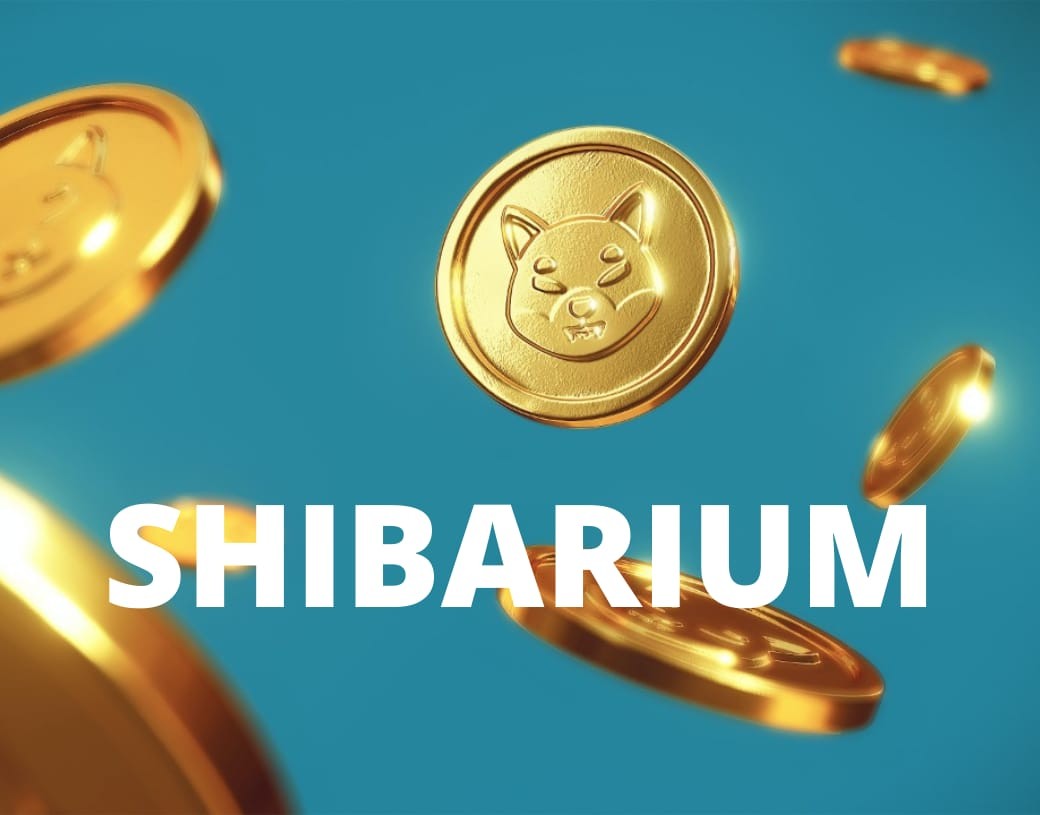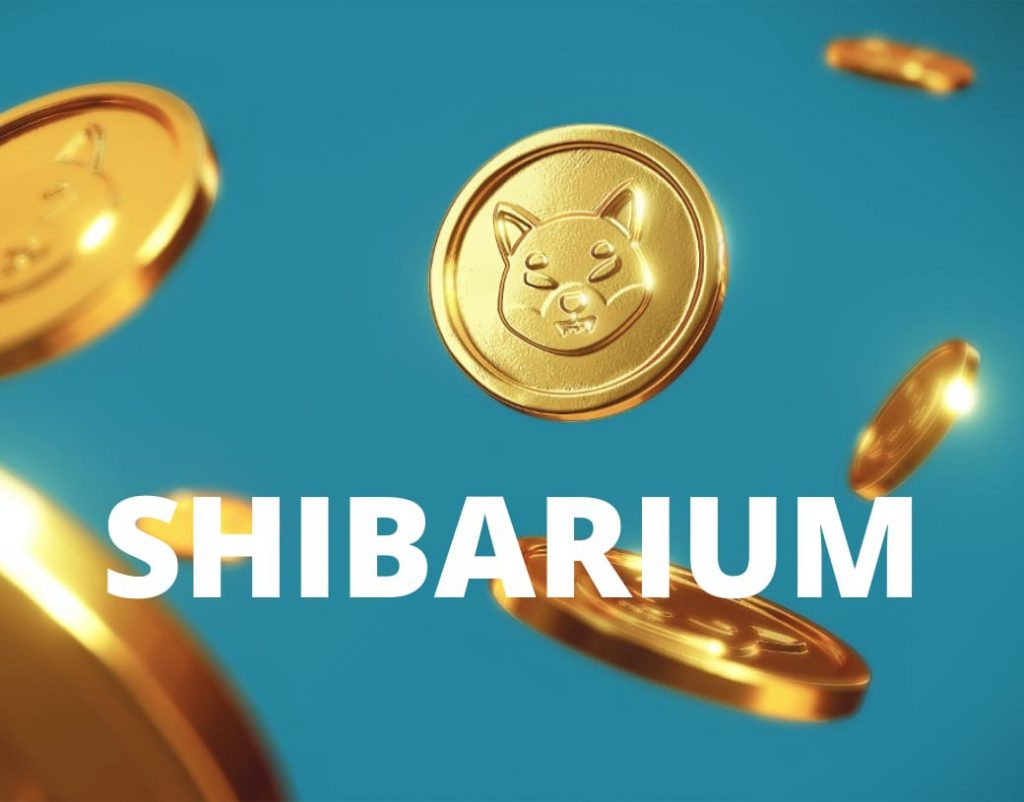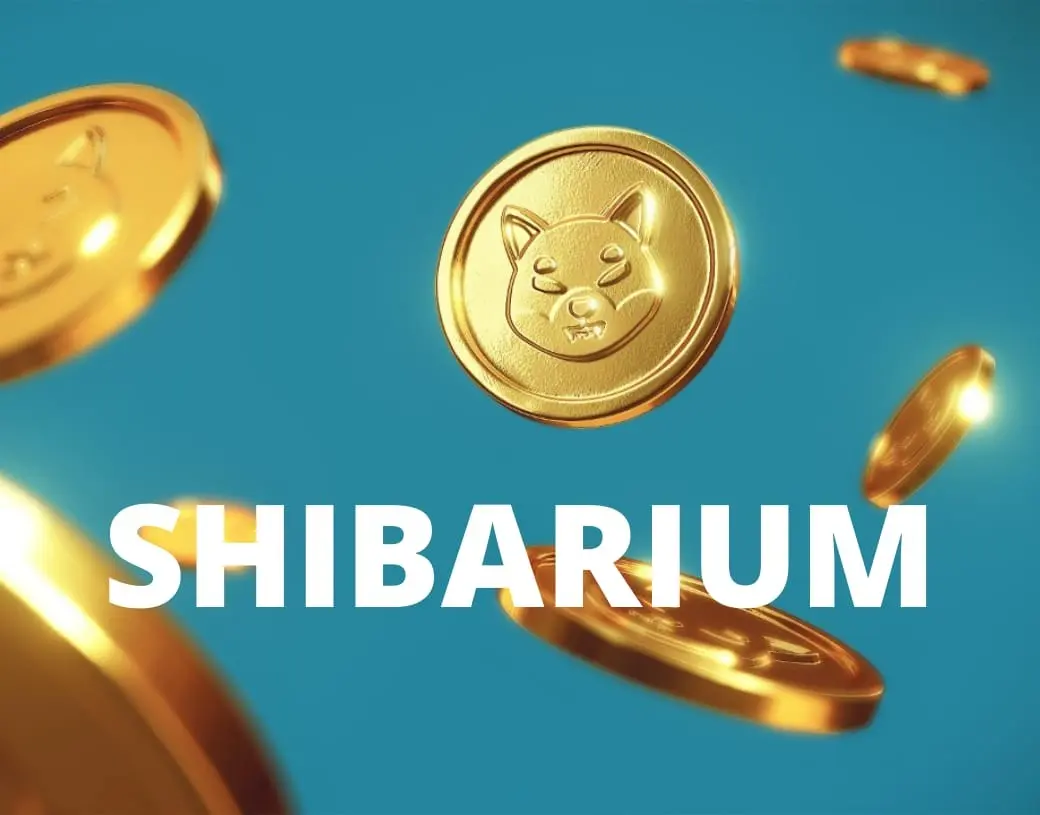 Shibarium aims to reduce gas fees considerably making it easier for investors to accumulate the token in bigger numbers. It is also reported that the L2 network might have an in-built burn portal that could remove SHIB tokens from circulation.
The L2 network might use the minimal gas fees to burn and remove tokens out of circulation. However, we will have to wait and watch for an official confirmation from the team regarding the burn portal.
Also Read: Shiba Inu: Shiba Eternity Criticized by Community, Ask For Shibarium Instead
The Shibarium documentation release is in the pipeline and could be out anytime soon. Unification xFund, the firm that's building the network had previously confirmed that the documentation could be out in Q3 of 2022. Now that the deadline is missed, they revealed in a new blog post that the documentation could be out "sometime shortly thereafter".
At press time, Shiba Inu was trading at $0.00000958 and is down 7% in the 24 hours day trade. SHIB is also down 88.9% from its all-time high of $0.00008616, which it reached in October 2021.

Credit: Source link