In the wake of Fidelity Investments announcing their plan to allow investors to put crypto in 401(k) retirement accounts, US Treasury Secretary Janet Yellen termed it a "very risky" choice.
"It's not something that I would recommend to most people who are saving for their retirement," noted Yellen in Washington at an event organized by the New York Times. "To me, it's a very risky investment," she continued.
Stern Response to Fidelity's Announcement
Fidelity Investments is the first provider to be listing such an offering, which will be available midyear for the 23,000 companies that use Fidelity for their retirement accounts. Yellen was responding to a question about this very announcement, to which the Labor Department has also expressed opposition.
Senators Elizabeth Warren, Tommy Tuberville, and Cynthia Lummis were also present at the discussion around digital currencies in 401(k), along with representatives from the Department of Labor.
The latter has already responded with a compliance report to the move, threatening legal action. Meanwhile few senators have requested answers on how Fidelity plans to address risks associated with such an introduction.
There is another group of lawmakers, however, who are on crypto's side. Alabama Senator Tommy Tuberville has recently talked about a "Financial Freedom Act" allowing investors to add cryptocurrencies to their 401(k) retirement savings plans.
Wyoming Senator Cynthia Lummis is promoting crypto legalization in her much-awaited bill proposal.
Other Side of the Table: Crypto for Retirement Savings
Many financial planners believe that cryptocurrencies can be a valuable addition to a well-balanced investment portfolio and that their customers have already begun to do so outside of employer-sponsored retirement plans.
Fidelity's announcement is being viewed as a watershed moment for cryptocurrency adoption in the US, and by influence, the entire world. Fidelity being the leading pensions provider in the country, with a user base of more than 20 million people, the move clearly outlines a growing demand among Fidelity plan sponsors.
Certain demographics may be scared off by the prospect of holding crypto, a new asset class with a reputation for volatility, as a feasible option for retirement savings. Small allocations and diversity of cryptocurrencies, however, can prove beneficial for retirement investments in the long run, according to experts.
This is because cryptocurrencies tend to move independently of other assets, and the ideal prescription for strong diversification is a weak correlation. Placing small percentages of retirement plans in crypto is widely considered a wise move.

Next, comes the question of volatility. While investing in crypto retirement, as in other more volatile investment categories such as stocks, the slow descent technique will be useful; when you're younger, you have a longer investment time horizon, and longer time horizons have historically been connected with reduced volatility.
As you get closer to retirement, you can progressively transfer your retirement savings to less volatile assets.
Fidelity's Deep-Rooted Belief in Crypto
This is not Fidelity Investment's first stance in pushing cryptocurrency adoption. It was one of the first major financial firms worldwide to start Bitcoin mining way back in 2014.
The firm also started its distinct cryptocurrency unit in October 2018. It also has its toes dipped into the crypto custody business, which is already a "big success", according to CEO Abigail Johnson. Fidelity's Canadian subsidiary achieved the status of the first regulated Bitcoin custodian in Canada only last year.
The crypto analysis platform, Sherlock, was also launched on Fidelity in 2021.
The Congress response to Fidelity's latest pro-crypto announcement is awaited. Secretary Yellen believes it is reasonable for Congress to address it as a danger and regulate which assets can be included in tax-favored retirement vehicles, such as 401(k) plans.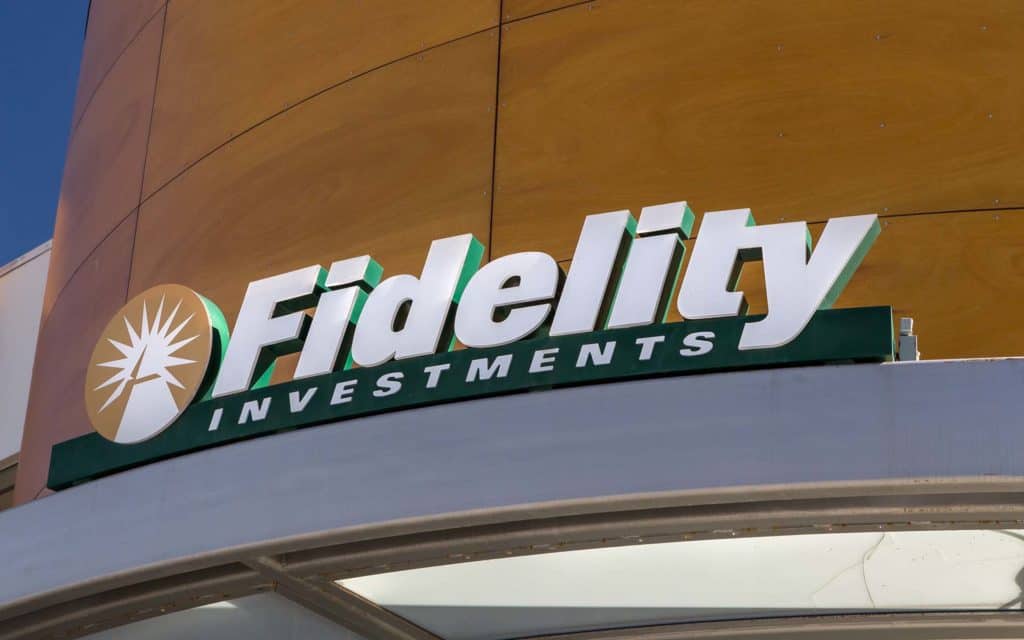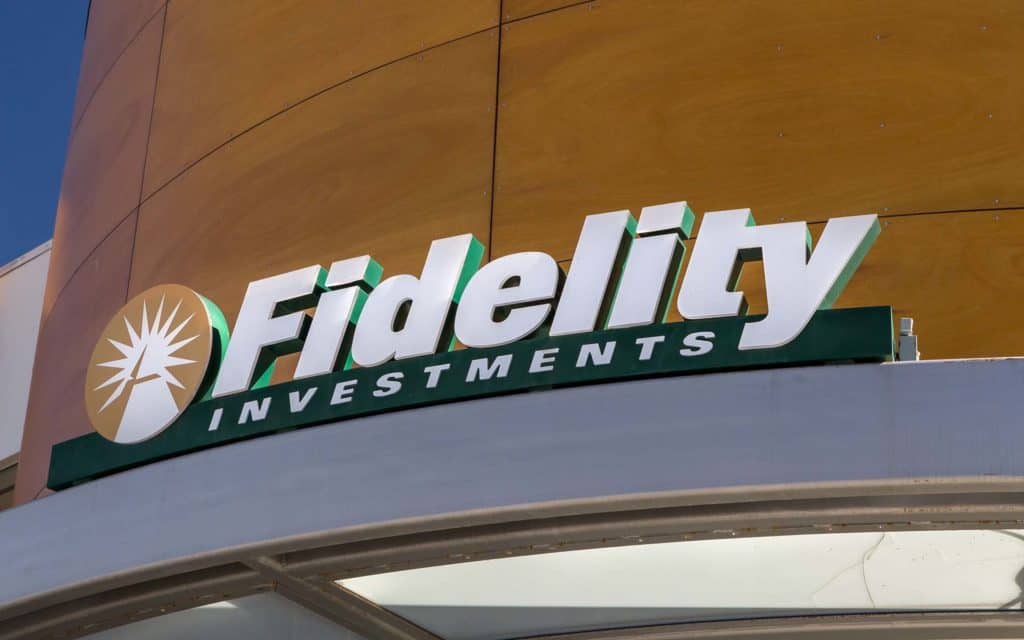 "I'm not saying I recommend it, but that to my mind would be a reasonable thing," Yellen commented when asked about Congressional action.
For investors, this can turn out to be a confusing time. There are plenty of resources available on InsideBitcoins to help you understand the current and future prospects of leading cryptocurrencies, the legal and social environment around cryptos, and the best-performing assets currently.
It is recommended that you plan around cryptocurrency investments as carefully as other financial vehicles, especially when it comes to retirement savings. Make sure you have long-term financial goals in mind and you have clear reasons for buying crypto – as a store of value, as a potential investment, for portfolio diversification, and so on.
Read more: 
Lucky Block – Our Recommended Crypto of 2022
New Crypto Games Platform
Featured in Forbes, Nasdaq.com, Yahoo Finance
LBLOCK Token Up 1000%+ From Presale
Listed on Pancakeswap, LBank
Free Tickets to Jackpot Prize Draws for Holders
Passive Income Rewards – Play to Earn Utility
10,000 NFTs Minted in 2022 – Now on NFTLaunchpad.com
$1 Million NFT Jackpot in May 2022
Worldwide Decentralized Competitions
Cryptoassets are a highly volatile unregulated investment product. No UK or EU investor protection.
Credit: Source link